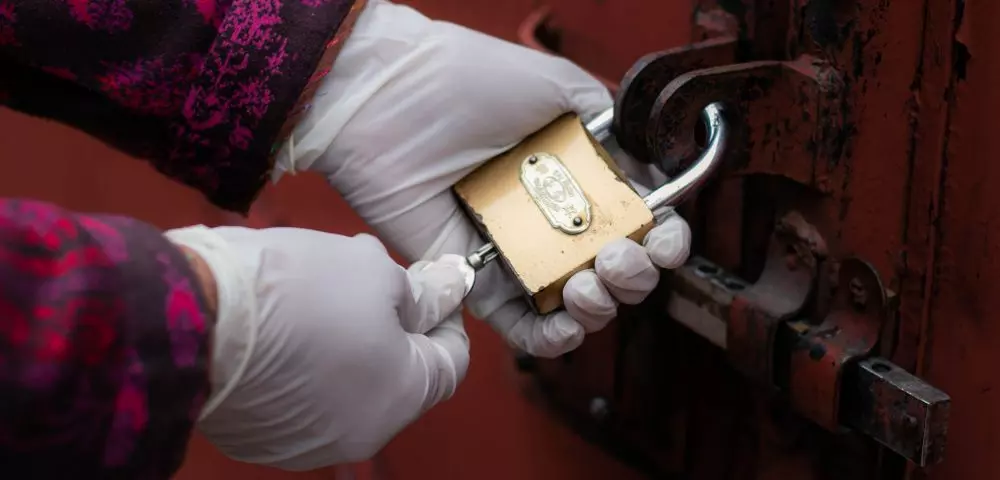 Skills
Time to reopen? Get ready for the next normal!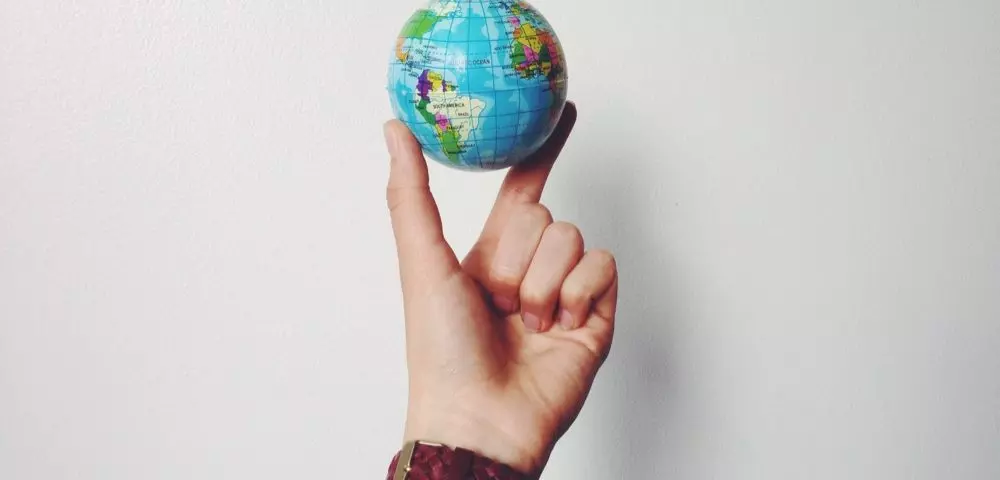 Skills
Are your clients unable to come to you? Still waiting for some outstanding payments?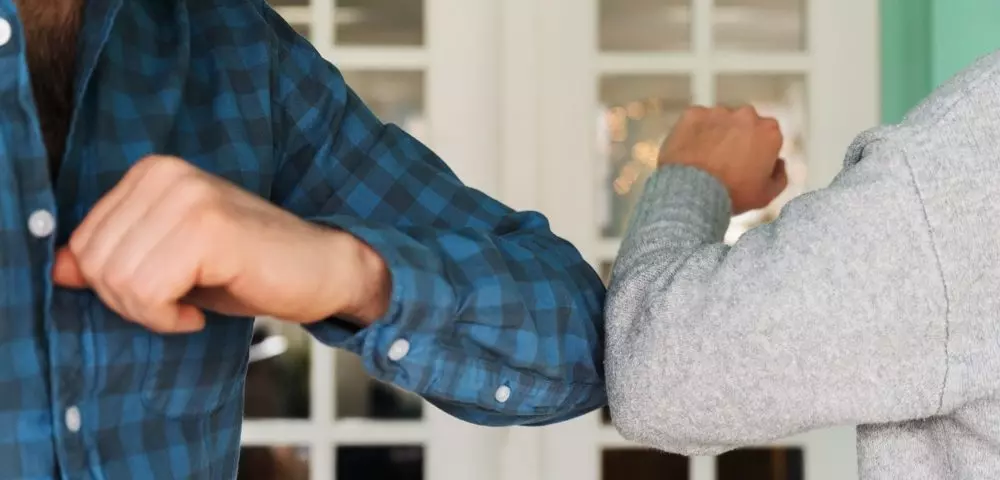 Skills
In times of social distancing, we look for other ways to feel connected.
Tools
Increase word of mouth with a referral offer
Send a well-designed referral campaign to your most loyal and happy customers. Encourage them to refer you to friends and family with a 20% referral discount on their next visit.
Tools
Gift cards make it easy for clients to support you
Create and promote gift cards for your services to allow your clients to pay for future visits and support your business
Tools
Deliver your services through video calls
In today's business world, face-to-face meetings are just one option for delivering services and meeting clients. Give your clients more options by offering both in-person and online services.
Tools
Receive and track payments from one location
Allow your clients to pay online with a card or other online payment methods. Track their payments and send automatic overdue payment reminders.
Tools
Let your clients know you're open for business
Send email & SMS business and policy updates to keep your clients informed and at ease, especially during these uncertain times. Personalize your message to let clients know how you're adapting your business and practices in order to keep them safe and healthy.
Tools
Collect valuable information from clients and prospects
Collect important information about both potential and existing clients, allowing you to provide the personalized customer experience which will make you stand out of the crowd.
Tools
Meet customers' needs with electronic billing
Send your clients online estimates that once they've been approved turn into payable invoices.
Tools
Customer feedback: Understand your customers
Send your clients a feedback form asking about their experience with your business. Use an automated campaign to interact with them according to their feedback.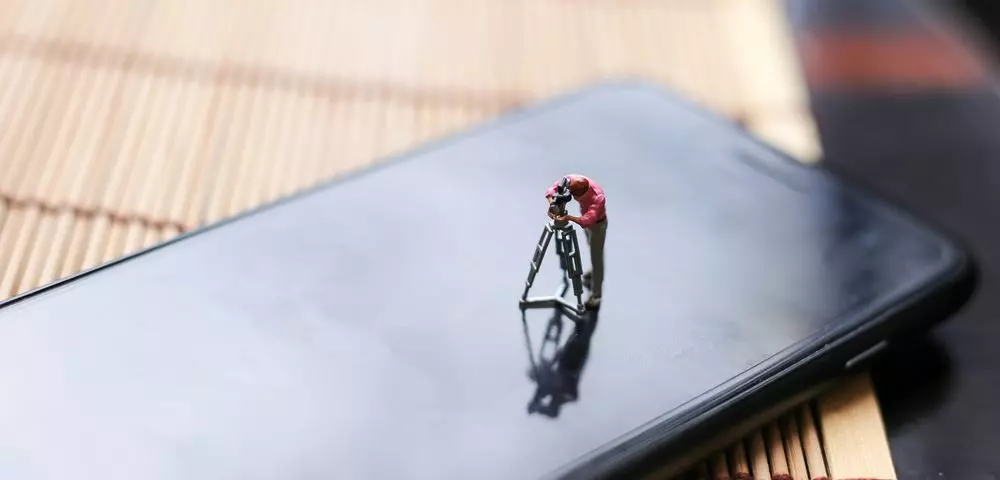 How to turn your business service into a best-selling online course
The Coronavirus is rapidly changing the way we do business. Every small business owner's playbook should now include online services and online courses. Find out how it's done.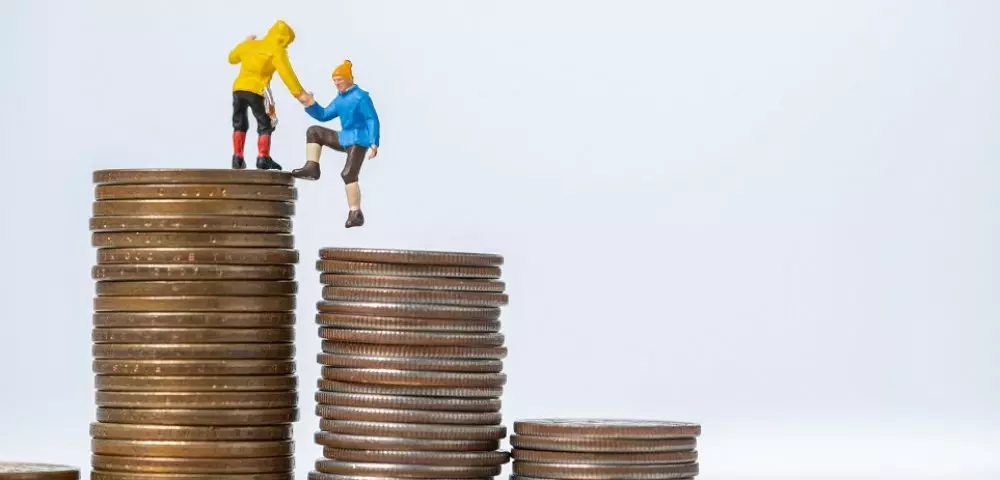 7 ways to help your small business and your clients in uncertain times
The Coronavirus is creating a new challenging reality for small business owners. Here's how you can become a source of inspiration and strength for your clients and team.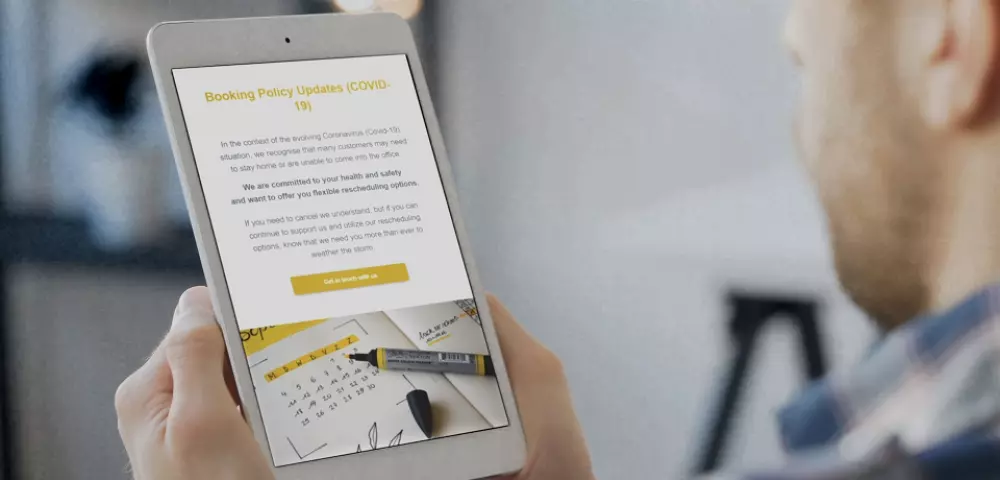 How to keep your business afloat during the COVID-19 outbreak
Get tips on how to keep your business running smoothly during uncertain times from real business owners.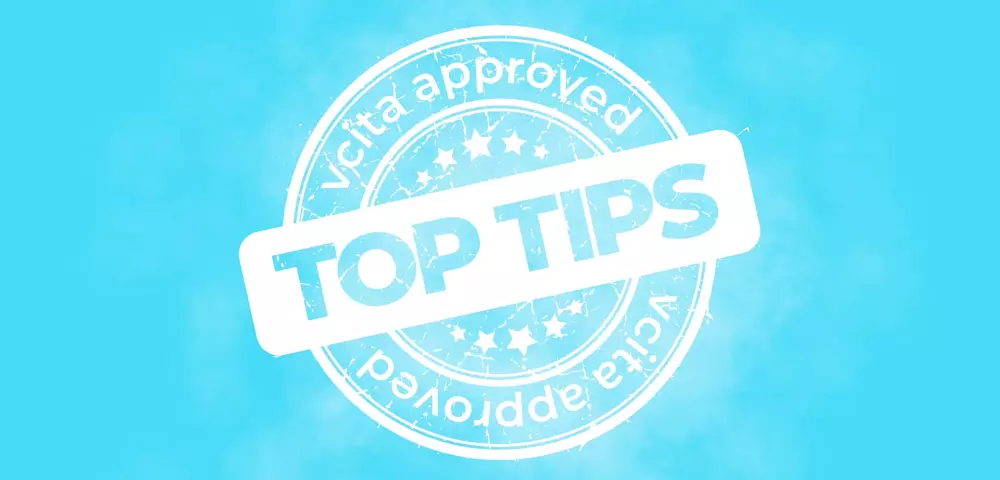 Top Tips – Jessica Campos
What's it like working from home for some of the small businesses out there? vcita user and community member Jessica Campos of Marketing for Greatness shares her experience.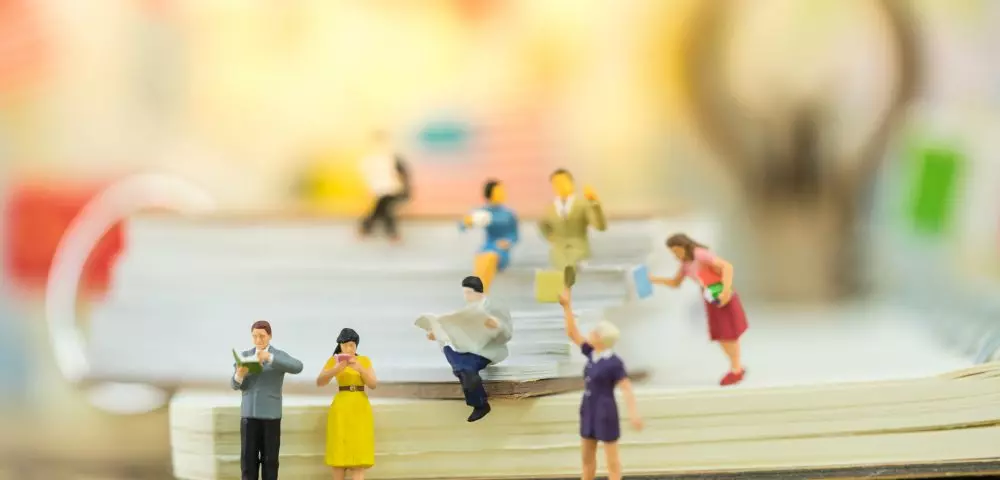 Important COVID-19 resources
Stay healthy and informed during these uncertain times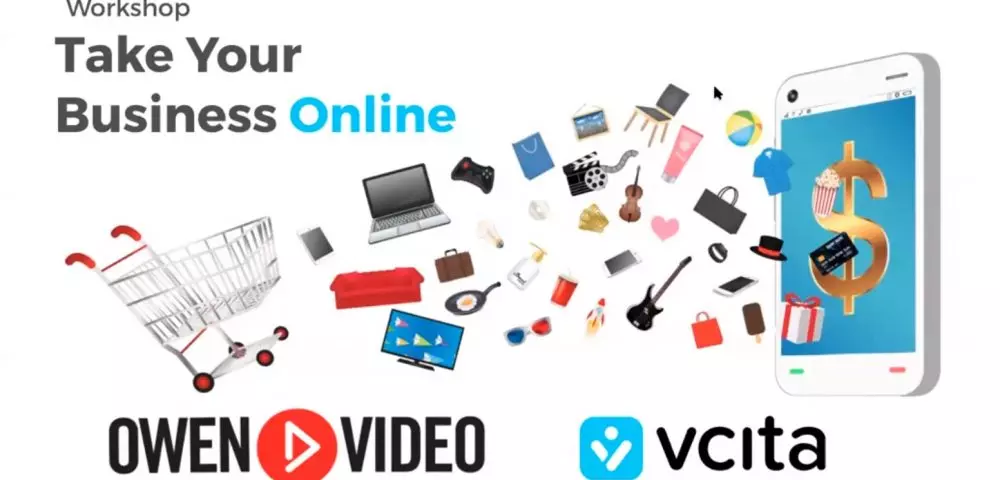 Take your business online webinar
Want to learn how to market your services and take your business Online right now? Need to learn how to create amazing live videos? Asking yourself how you can up your YouTube game? Watch vcita's webinar with expert Owen Video.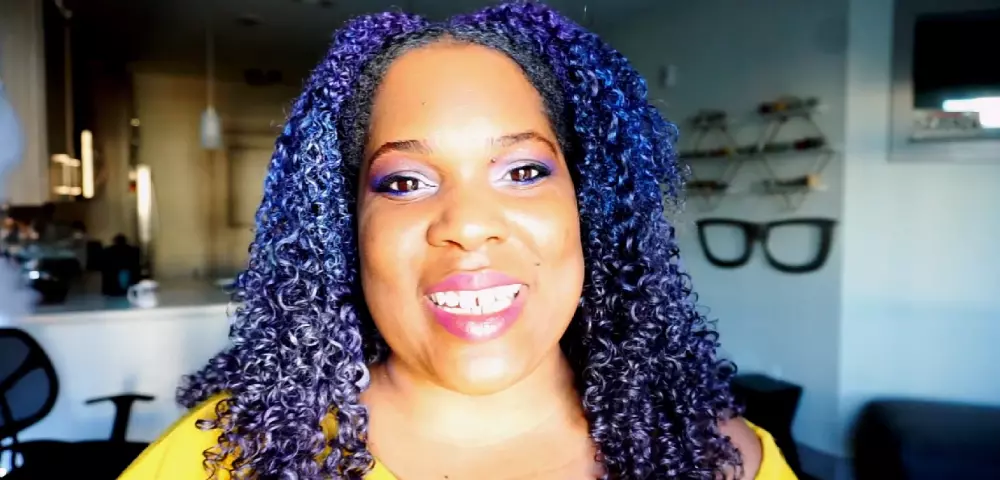 Top Tips – Nina Thomas Estwick
Nina Thomas Estwick of "Socially Nina" shares her tips and tricks on how to deal with the "new norm", stay connected and pivot form in-person to virtual meetings.
There is always good in negative. This is the time businesses can use to revamp, educate, and show support to their various communities
Krisallis
vcita user, California
As a small business owner, I've learned the power of the pivot. We have to be ready to pivot with new technology, pivot with the loss of a client, pivot when a new social media platform takes off
Nina Thomas
vcita user, Atlanta
In times of need, I stand ready as a helper. Staying present in what's going on in my industry will help me be seen and continue to build my reputation in positive ways that I may never be able to calculate
Rhonda Boyle
vcita user, Oklahoma